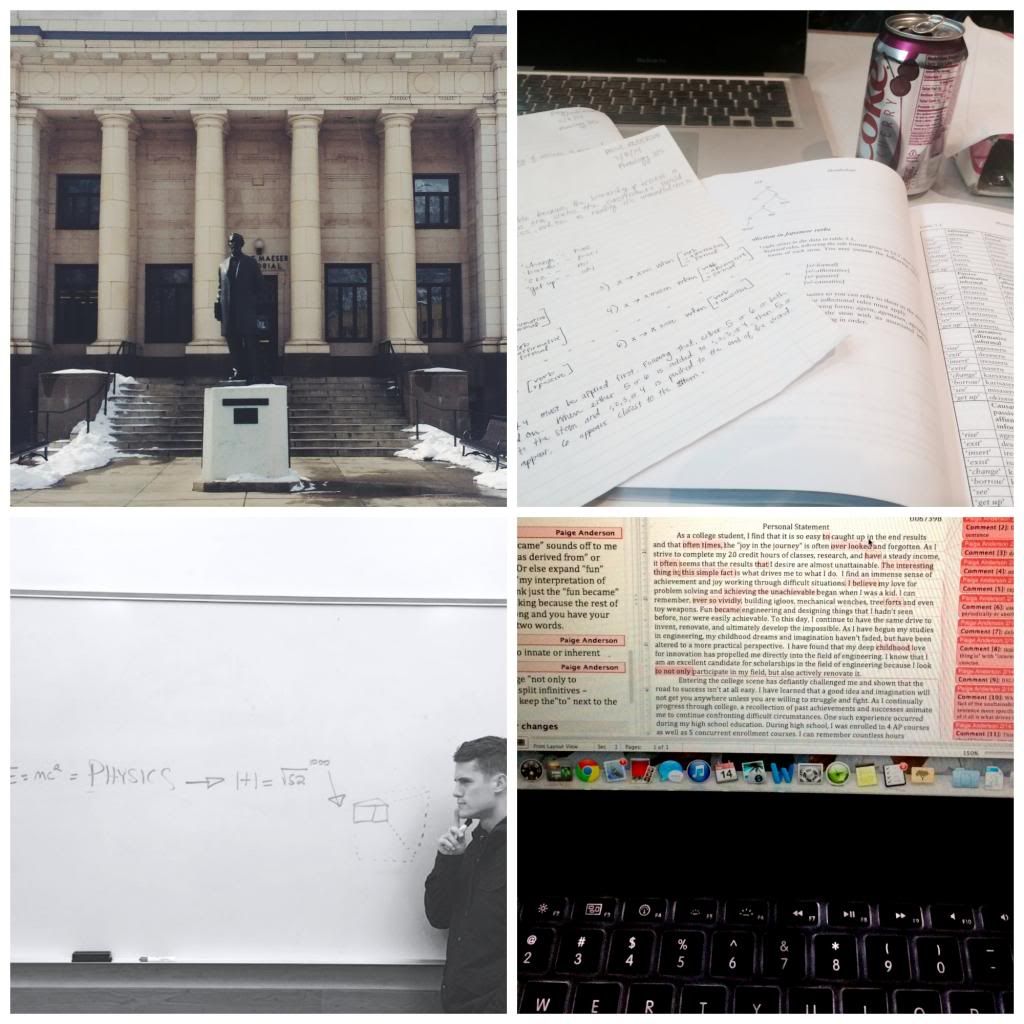 I'M GOING TO GO WITH YES. YES IT'S STILL A THING.
But.
It's almost not a thing.
My graduation cap and gown are ordered and I'm fightin off SPRING FEEEVAAAA.
(Figurative middle finger to you, only-university-ever-without-a-spring-break.)
What is adulthood? I mean really, truly, when are you an "adult?"
When you graduate high school?
No.
When you become legal?
No.
When you graduate college?
No.
When you have your first real job?
When you're financially independent?
When you get married?
Probably it's when you stop eating Scooby Snacks for dinner and don't wear the same socks 2 days in a row. But I wouldn't know.
PS to real-life friends:
Don't send me your paper to edit unless you want 58 comments in 3 pages.