organic, thin-crusted pizza
with toppings ranging from caramelized onions to goat cheese?
aaaand complimentary hummus?
Matt Bomer

is a gift from the gods.
Seriously in love with this quirky, quick-witted show.
They're an absolutely fabulous power couple
She does art of all kinds. He does music.

What could be better?
(ACTUALLY, he's the lead guitarist/backup vocalist in the band Fictionist. Check them out!)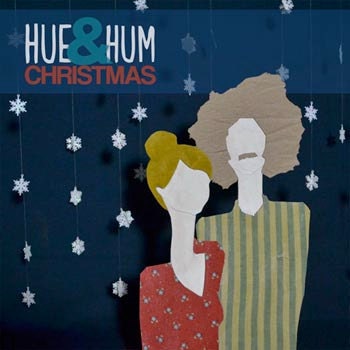 No caffeine..t
he same warm feeling as hot soup or cocoa
with zero calories, delicious flavor, and a metabolism boost?