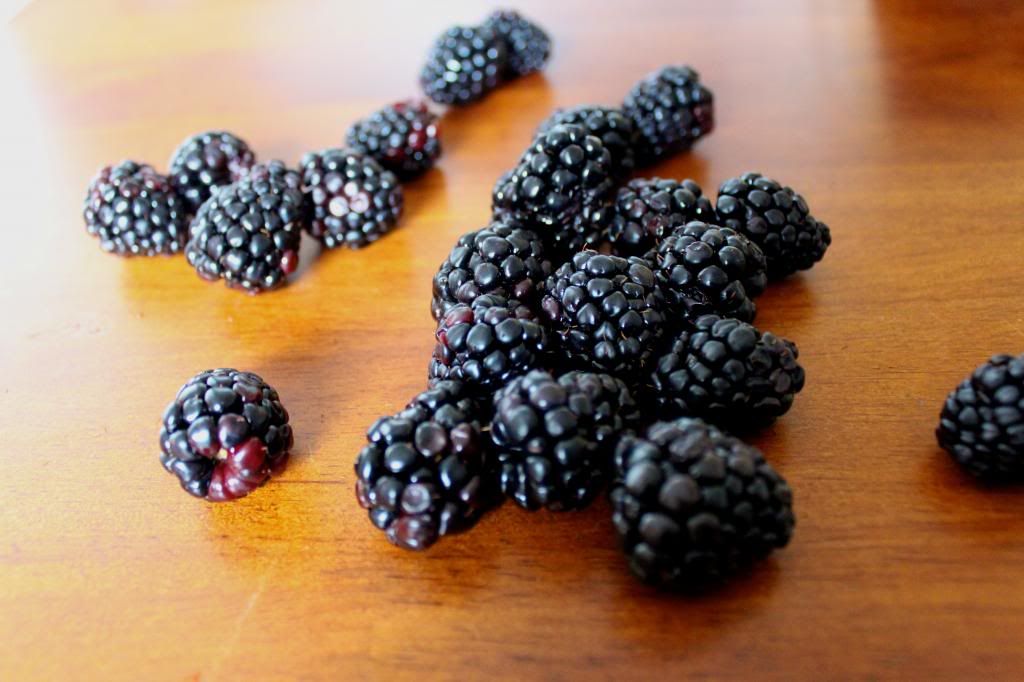 My eccentric TESOL practicum professor, Dr. Anderson, with his shiny, balding noggin and tufts of gray hair puffing just over his ears….. he's just so lovely. Every day he wears a bow tie. Today it had a fox on it. Teachers like him give me hope for our educational system – competent, gifted, passionate teachers. Sometimes when I'm down on myself I picture his face perking up as he bounces on the balls of his feet, exclaiming, "Yes! That's brilliant!" as he is wont to do after any comment made in class. I wish I could keep him in my pocket.
I am on a hunt for a worthwhile pistachio macaroon. They're incredibly elusive. I even dreamed about it last week. I know when I find perfect one I'm just going to want to give life a fist bump to the face and then buy all of them. So, probably I will.


When I go to Swig I often get a shot of mango puree in lieu of the habitual coconut and it's like I don't even know who I am anymore.
The only music I've listened to since July is The Killer's Battle Born album and One Direction's Midnight Memories. HATERS GONNA HATE. but really have you listened to
this song
? it's so 80s.
Friend: "You just really like the gray scale, don't you?" If I'm blacked out I'm likely in a fantastic mood. If I'm wearing neon, I'm most likely depressed out of my mind. It's a pretty consistent indicator. #neutralsaremysteez
Urban Decay's Naked Foundation + Nars Sheer Glow Foundation = finally found a formula that matches my skin tone, type, and gives medium coverage while looking sheer. UGH I'M OBSESSED. (favorite beauty vloggers
here
,
here
, and unsurprisingly
here
.)
My service-oriented roommate previously has folded my clean laundry and stacked it neatly on my bed -- on several occasions! not just once! more than once! it's just the sweetest surprise to come home to after a gray day and I'm so lucky to live with the people I do.
As I was searching the archives of Natalie's blog, I found this description a friend had written about her. And I thought, if I could write a bio about myself, but not as myself, but as a friend of mine, and I was really insightful, this is what I (as my friend) would write about me. you know?
"Natalie is totally into strong female role models and is one herself. She is professional, courteous, well-accomplished and ever beautiful to the world, though behind the scenes, hopelessly flawed, concerned about every single freaking thing on the planet, stubborn, and at times adorably mistaken. Nat has a giant, vulnerable, passionate heart and is overly in love with whipped cream."
bye.
(so eloquent these days)